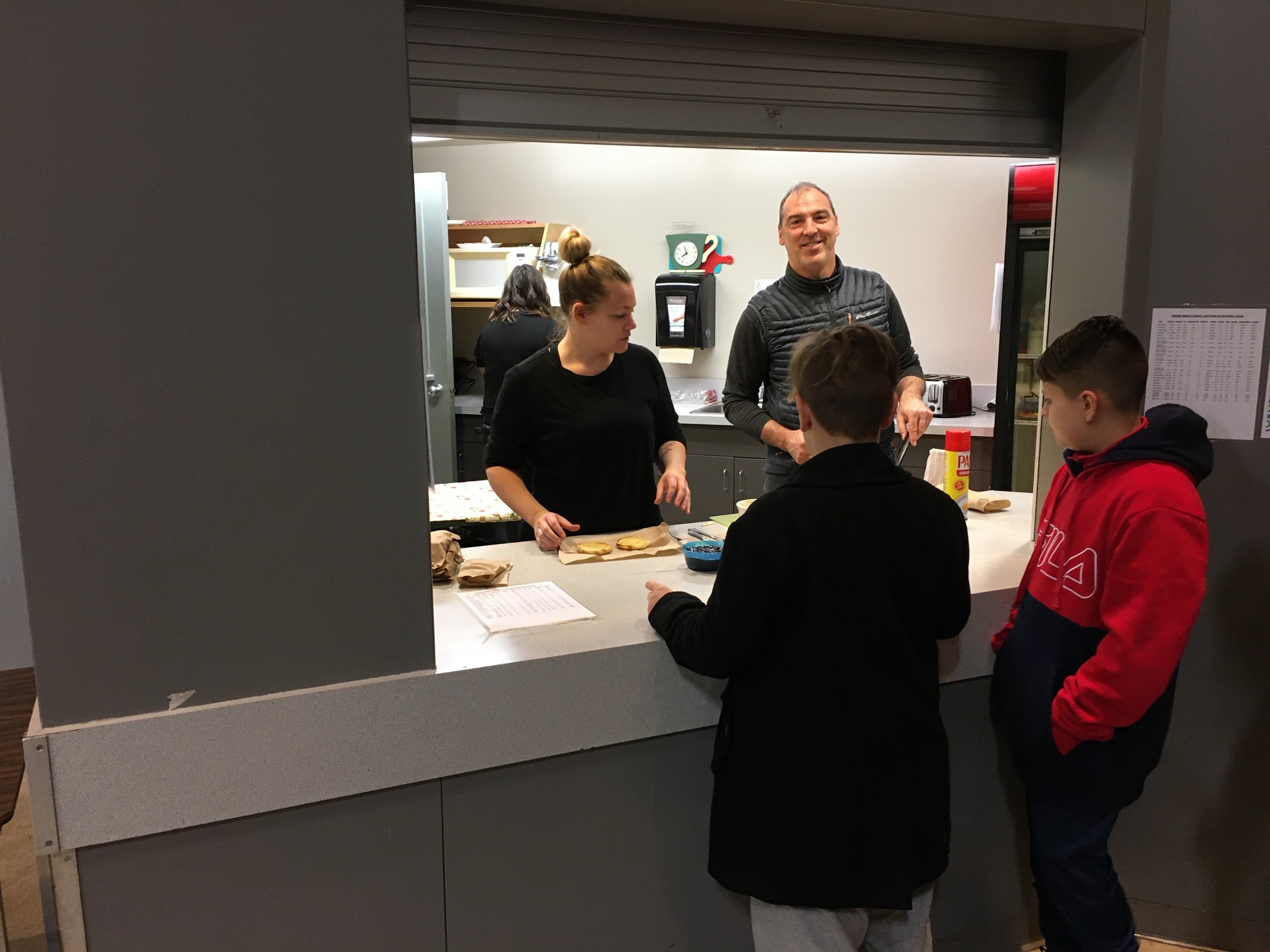 "Week in Advance" for:
January 20 - January 24
Please make note of the following Items and Dates of Interest for this week:
Due to weather conditions last week, The Grade 5 Late French Immersion information meeting for parents will now be on Wednesday, January 22, 2020, at Chilliwack Middle School, at 6:30 pm. Deadline for applications is noon (12:00 pm), Friday, January 31, 2020.
The first PAC meeting of this calendar year is on Wednesday, January 22, 2020 at 7:00 pm. Along with our regular agenda, we will have a guest(s) from AD Rundle Middle School to discuss the new district program beginning in September, connected to the new Chilliwack Integrated Arts and Technology school opening in September 2021.
Please check emails for information on purchasing VMS Spirit Wear....VMS Scarf, VMS Pink Shirt Day shirt.
Monday

20

Day 2

7: 15 am - Grade 7 Jazz Band

7: 30 am - Grade 7 Boys' Basketball practice

12: 30 pm - WE Club Meeting

2: 15 pm – Homework Club

(Inclusion Classroom)

2: 30 pm – VMS Hangout 

(Multi-Purpose Room)

3: 15 pm – Grade 8 Girls' Basketball Team A @ Highroad

5: 30 pm - Grade 8 LFI Quebec Trip Parent Meeting

Tuesday

21

Day 1

7: 00 am - Outdoor Education Program Field-trip

7: 15 am – Grade 8 Jazz Band

7: 15 am – Grade 7 Girls' Basketball practice

12: 30 pm – Breakdance Club in mini-gym

 

2: 15 pm – Homework Club

(Inclusion Classroom)

2: 30 pm - Grade 8 Boys' Basketball practice

3: 15 pm – Grade 7 Girls' Basketball game @ Mt. Slesse

Wednesday

22

Day 2

7: 15 am - Grade 7 Jazz Band

2: 15 pm – Homework Club

(Inclusion Classroom)

3: 15 pm – Grade 8 Girls' Basketball practice

6: 30 pm - Grade 5 Late French Immersion Parent Meeting @ CMS

7:00 pm - PAC Meeting 

(Library)

Thursday

23

Day 1

School Spirit Day - "Plaid Pals"

7: 15 am – Grade 8 Jazz Band

7: 15 am – Grade 7 Girls' Basketball practice

2: 15 pm – Homework Club

(Inclusion Classroom)

3: 15 pm – Grade 8 Girls' Basketball game Team A @ VMS

4: 30 pm - Grade 8 Boys' Basketball game @ VMS

Friday

24

Day 2

School Spirit Day - "School Spirit Wear"

9: 00 am - Grade 8 students tour of Sardis Senior

2: 15 pm – Homework Club

(Inclusion Classroom)

2: 30 pm - Grade 8 Boys' Basketball practice