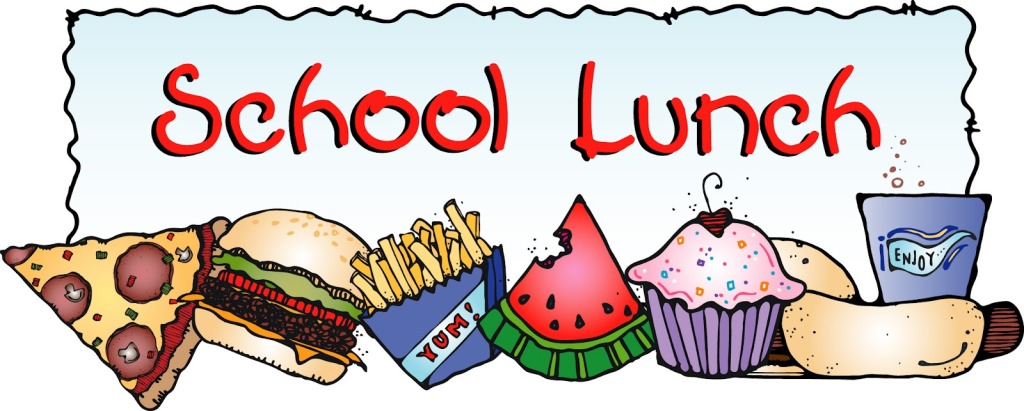 Cafeteria:
Please ensure that your children have a healthy lunch each day as it is difficult for students to concentrate if they do not have the fuel to do so.
For those families who are planning to utilize delivery options such as "Skip-the-Dishes", please ensure that……
The student's first and last name are on the meal.   With 900++ students it is challenging to know who to call down to the office if we only have a first name to go by.
The delivery time for food to the school is ONLY between 12:15 and 12:30pm.
Deliveries are to be made to the office and orders are to be made by a parent/guardian only.
VMS "Viper Vendors" is open for business: